Life at Ampol
Our Purpose
Powering better journeys, today and tomorrow.
Our company has always been about more than fuel. Fuel may be the foundation of our business, but our motivation and purpose comes from the people, businesses, industries and communities we engage with.
From our origins until today, we've always been inspired by the role we can play in people's lives – to keep them moving, to make journeys happen.
Today Ampol is back to be the momentum behind every journey, because we know that when we deliver the very best in fuel, lubricants, convenience and quality service that it enables our customers to go further. Reaching new heights and making the most out of their own respective journeys.
We've been powering journeys for over 100 years and we'll be here powering journeys for 100 more.
Our Benefits
People are the heart of our success.
Reward
We offer a competitive remuneration framework that is aligned to business performance and applied fairly across the organisation.
Flexibility
To create an inclusive work environment where our people can flourish, we explore different ways of working while still meeting business needs. Flexibility at Ampol comes in different shapes and forms, from flexible work hours and locations, to flexible work patterns, rostering and job sharing.
Development
Ampol nurtures a culture of learning and innovation through structured career development, leadership programs and self-directed learning for each stage of our employee's working careers. Our partnership with LinkedIn Learning provides us with a range of content mapped to our Ampol Capabilities, giving our people the freedom to learn anytime, anywhere, on any device.
Recognising Results
A range of awards are available to recognise teams or individuals at all levels of the company, showing our appreciation for smaller discretionary efforts right through to exceptional examples of living our Ampol values.
Our Values
These five values represent what is important to us as a business and guide how we work together to achieve great things. They help us attract and retain the best people, they make Ampol a great place to work, and they help build the culture we need for success.
Connect to win
We collaborate as an integrated business to drive growth.
Find new ways
We innovate to deliver positive outcomes.
Own it
We make bold decisions and are accountable for the outcomes.
Make a difference for customers
We are connected to our customers and solve their changing needs.
Never stop caring
We keep safety first and make a positive contribution to those around us.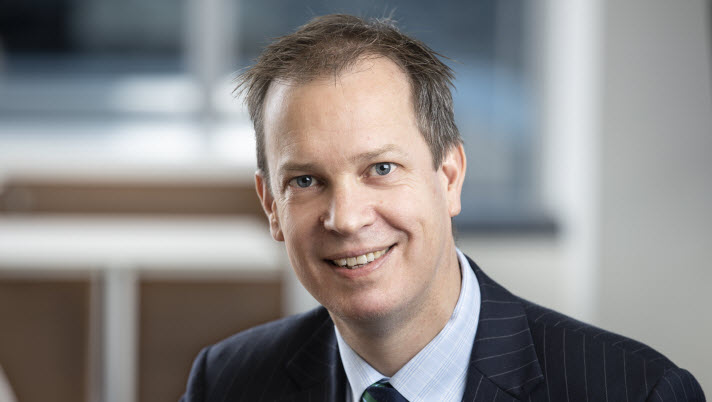 Leaders you'll see and hear from
Our leaders are highly visible, working alongside our teams to turn strategy into action.
Our leaders have strong business and technical knowledge, cross-functional experience and commercial focus that drives our business forward.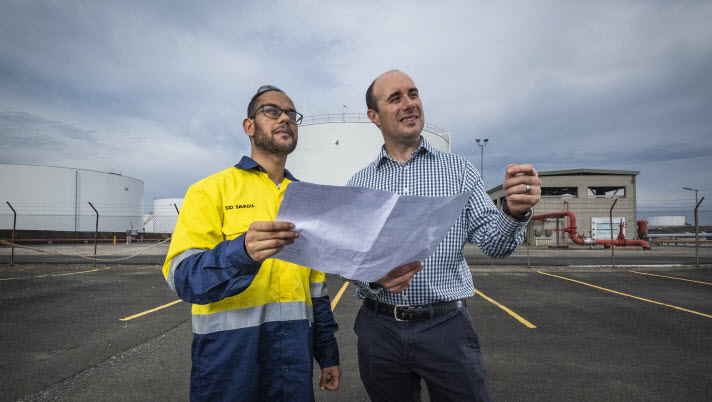 Strength through diversity
At Ampol we have a diverse and inclusive workplace where individuals of varied backgrounds and perspectives are welcomed, encouraged and given the opportunity to contribute to their full potential.
Creating an inclusive workplace allows different perspectives to be shared, which in turn encourages innovation to flourish. By allowing our employees to bring their authentic selves to work, they feel a sense of belonging and purpose that benefits everyone.
Our employee reference groups play a key role in our culture of inclusion and are created by our people, for our people. They foster a diverse and inclusive workplace and bring employees together around a common purpose, interest or background. Current groups include Women in the Fuel Industry (focus on gender equality and female leadership) the Indigenous Trailblazers (focus on Aboriginal and Torres Strait Islander advancement) and the Rainbow Alliance (supporting LGBTQ+ inclusion).
Our partners in diversity & inclusion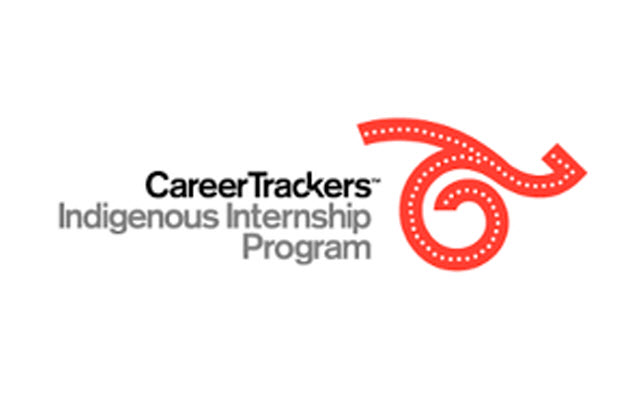 Career Trackers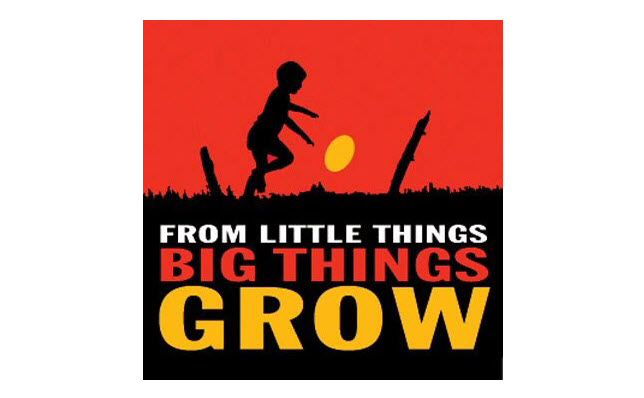 Clontarf Foundation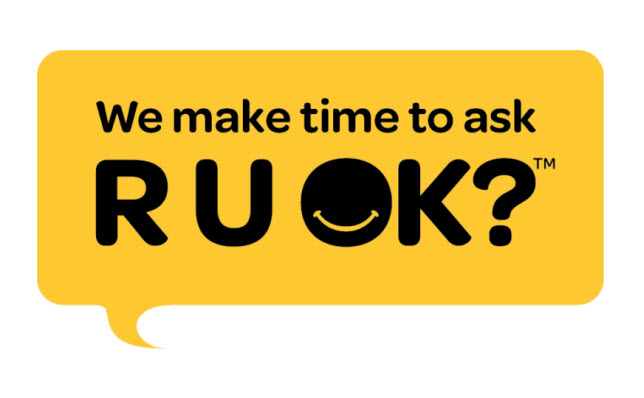 R U OK?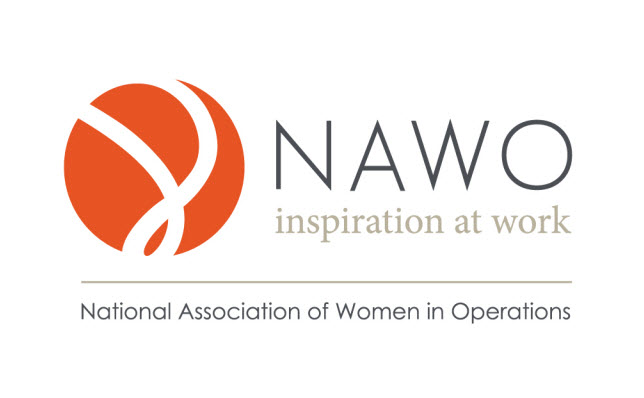 National Association of Women in Operations