Ampol Woolworths Metro welcomes Melbourne customers to the new age of convenience
Ampol Woolworths Metro welcomes Melbourne customers to the new age of convenience
Ampol Woolworths Metro welcomes Melbourne customers to the new age of convenience
The opening of Victoria's first Ampol Woolworths Metro store in Sandringham today sets a new benchmark for retail shopping in Melbourne.
Owned and operated by Ampol, the new store brings together Ampol's great service and world-class quality fuels with an inspiring range of quality fresh food and top-up essentials from Woolworths, to help on-the-go customers in Melbourne make the most out of every journey.
Ampol's Executive General Manager, Retail, Brand and Culture, Jo Taylor said: "We know Australians are increasingly looking to shop local, in a safe and convenient way. Together with Woolworths, we're making it easier for customers to pick up quality fresh food and grocery essentials in one place, along with our great quality coffee and premium fuels.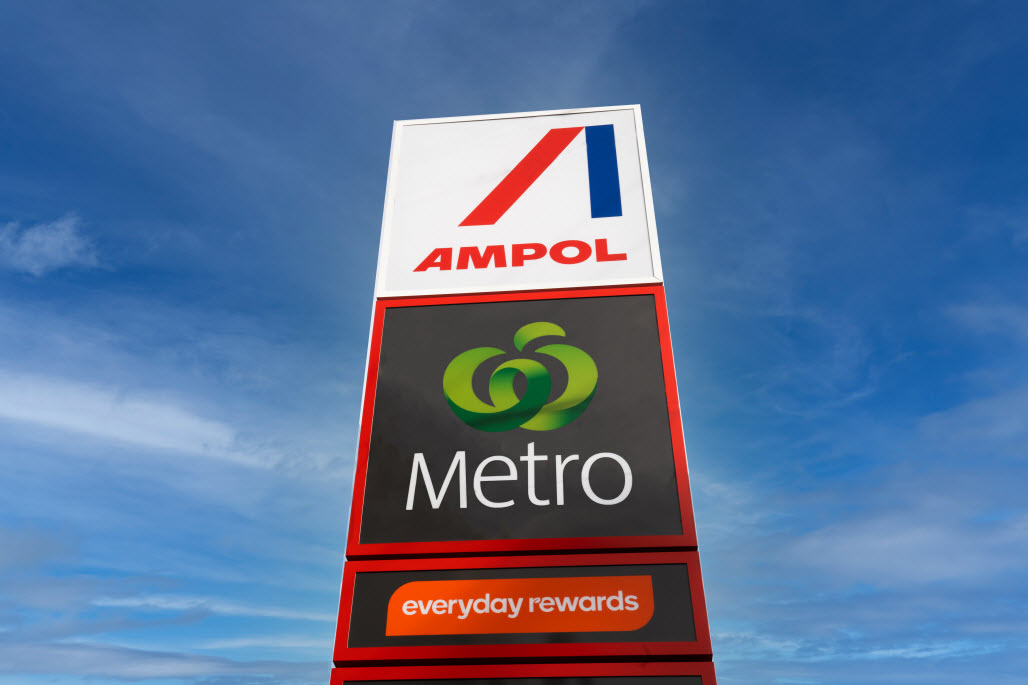 "Our award-winning Ampol Woolworths Metro format has set a new standard of service, product quality and range, and we are thrilled to bring this outstanding offer to Melbourne.
"We look forward to rolling out more sites across Victoria in the months ahead."
Woolworths General Manager - Metro Partnerships, Michelle White said: "At Woolworths, we're always looking for new ways to make it easier to shop for your everyday needs.
"Our Melbourne customers lead busy lives and are increasingly looking for convenient local food stores with the fresh and healthy foods they want.
"This partnership brings the best of both brands together and delivers a whole new level of convenience for the benefit of our mutual customers."
The first Ampol Woolworths Metro store was launched in North Ryde, Sydney in 2019. Today, the retail format has presence in 13 locations strategically positioned around major arterials in key suburban areas of Sydney.
Thirteen more sites are expected to open before Christmas, including three new stores in Melbourne in Mount Waverley, Elsternwick and Kew.
With a focus on freshness and convenience, Ampol Woolworths Metro stores feature a curated product range perfect for customers looking to top-up on their groceries, along with fresh, quality food they can eat now, on the go, or grab for later. This offer is supported by Ampol's quick service restaurant partner, Boost. Customers will also benefit from the ability to earn points through Woolworth's Everyday Rewards.
Bringing the latest in convenience technology to Melbourne consumers, the shop features self-serve check outs and access to the Ampol App, where consumers can pay from the convenience of their phone and access special offers. Consumers are also provided the ability to access the store's broad range of products from the comfort of their home through Uber Eats.
The new Ampol Woolworths Metro Sandringham store will offer more than 1,400 grocery items, including more than 200 Woolworths Own brand products. It will also offer:
Great tasting Foodary coffee;

Quick service restaurant partner, Boost Juice;

Access to the Ampol App to pay for fuel via a mobile phone and redeem special offers;

Access to earn Woolworths Rewards points and a 4c per litre redemption offer;

An array of sandwiches, salads, soups, ready meals, pasta and pizza;

Fresh fruit and vegetables, including chilled pre-cut veggies;

Fresh meat, including chicken breasts and thighs, sausages, burgers and mince;

Hot food, such as chicken chips, pies and sausage rolls;

More than 200 great quality products from Woolworths' exclusive Own Brand range, including Macro; and

Essential grocery items for customers to do top-up shops.
Ampol Woolworths Metro at Sandringham will be open 5am-11pm, seven days per week.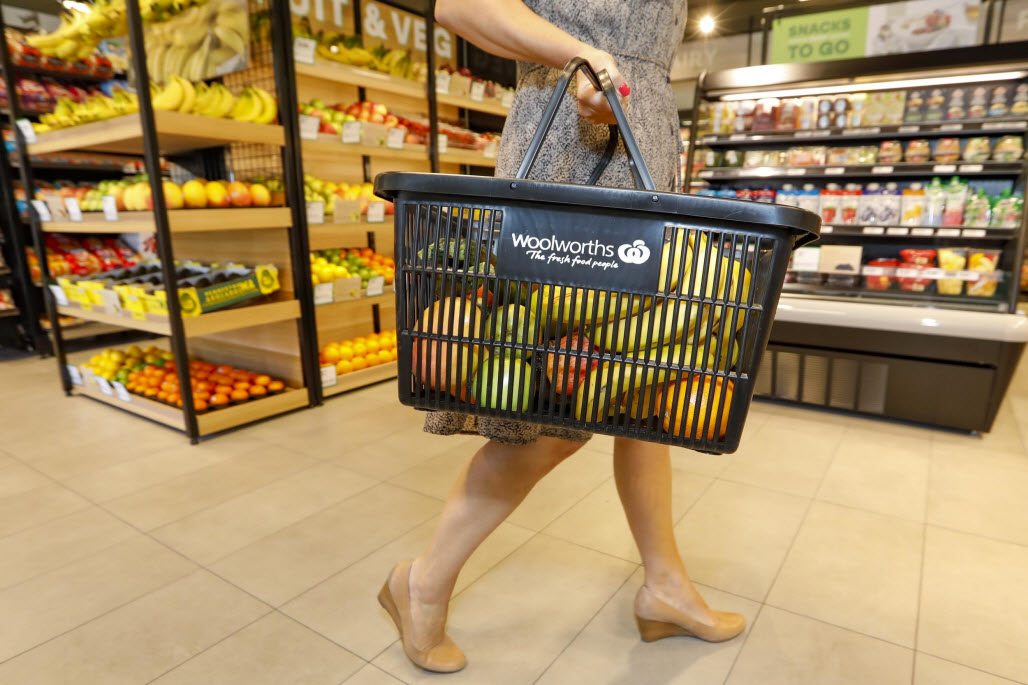 Media contact: