Ampol Appoints New Executive General Manager for Australian Retail Business
Ampol Appoints New Executive General Manager for Australian Retail Business
Ampol Appoints New Executive General Manager for Australian Retail Business
Today Ampol announces the appointment of Kate Thomson to the position of Executive General Manager, Retail Australia.
A highly experienced retail operations leader, Kate has been with Ampol since 2019 in roles including General Manager, Retail Operations and Head of Retail Excellence, and has successfully led the business through a period of significant transformation.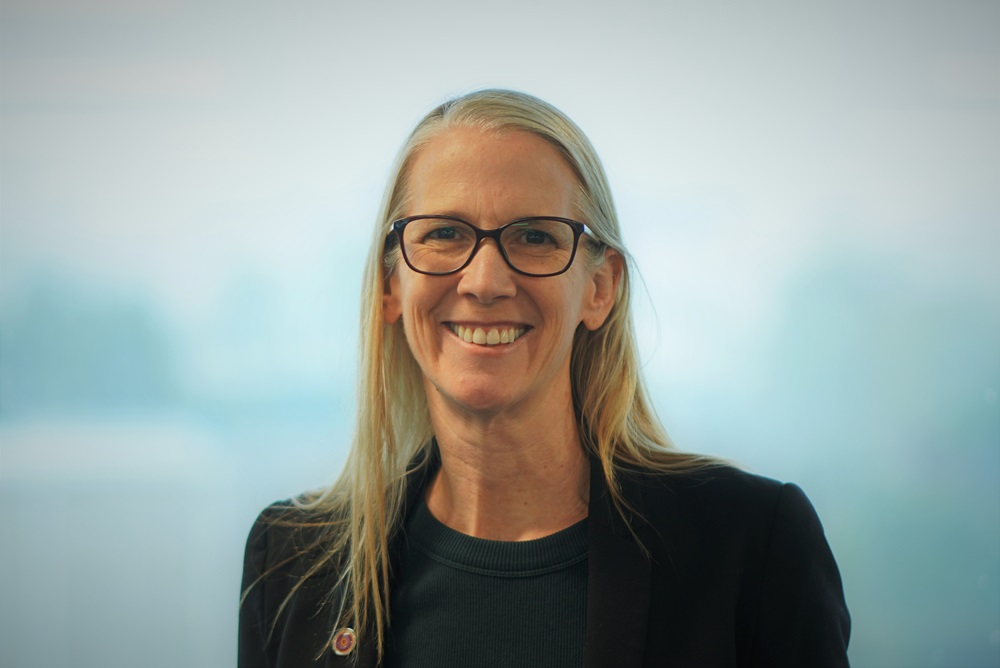 Matt Halliday, Ampol Managing Director and Chief Executive Officer, said: "I'm pleased to see Kate stepping up to the role of Executive General Manager for our Australian retail business, recognising the significant role she has played in the delivery of our convenience retail growth strategy over the past three years.
"Her achievements have included managing our transition to company operations, navigating the business through the challenges created by COVID-19 and supporting the revitalisation of Ampol across our network.
"Kate has consistently delivered operational excellence and strong risk management to the team and has successfully built sustainable structures and governance across risk, safety and environmental management, whilst leading the field operations team.
"I look forward to continuing to work closely with Kate to build on the excellent momentum we have on the execution of our convenience retail growth strategy as we put the foundations in place to serve and power our customers both today and tomorrow."
Prior to joining Ampol, Kate held senior roles at leading consumer brands, including General Manager, Mobile Lending with ANZ Banking Group and in various operational roles with McDonald's Australia.
"I'm really excited to step into this new role with Ampol," said Kate. "As we seek to evolve our retail offering to support the changing needs of customers and leverage the growing convenience market, I see a significant opportunity for Ampol.
"With our iconic Australian brand, over 6,000 fantastic retail employees, a national network across key demand centres and our push into clean mobility, I look forward to executing our growth strategy in the years ahead."
Kate's appointment follows the resignation of Joanne Taylor, who after six years with Ampol will join Compass Group as Managing Director.
"I'd like to acknowledge Jo's incredible contribution to Ampol over the past five years," added Matt.
"She has been an invaluable member of Ampol's leadership team during a time of change and transformation at Ampol and has helped put the foundations in place for success in our retail business over the long term. We wish Jo all the best in her new role."
Media contact: