Mobil 1™ extend their relationship with Walkinshaw Andretti United after signing a multi-year contract
Mobil 1™ extend their relationship with Walkinshaw Andretti United after signing a multi-year contract
Mobil 1™ extend their relationship with Walkinshaw Andretti United after signing a multi-year contract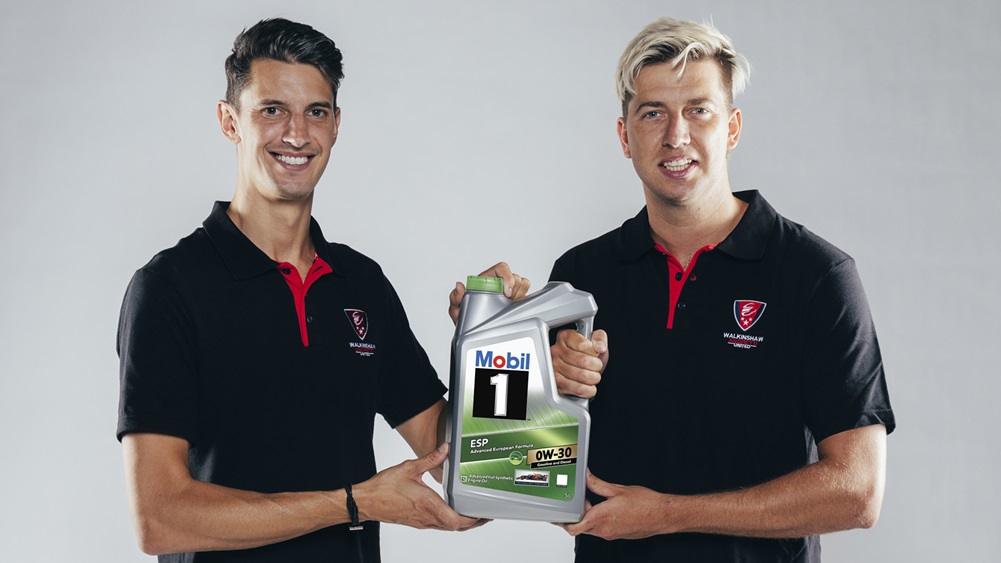 10 February 2022
Mobil 1™ and Walkinshaw Andretti United (WAU) team up again, taking them closer to a three-decade-long relationship. With the signing of the multi-year contract, 2023 will mark the 30th year of association for one of the most renowned partnerships in the world of Australian motorsport.
Mobil 1's relationship with WAU is one of the longest and most iconic in the world of domestic motorsport. The association goes back to 1994 when they joined the then Holden Racing Team with drivers Peter Brock and Tomas Mezera. Since then, the Mobil 1 brand has been synonymous with WAU, and their bond and confidence has taken the motorsport world by a storm. The team has bagged ten Bathurst victories, eight driver championships and seven team championships.
With the extension of the contract, the brand also continues to be co-naming rights partner for both vehicles and their marquee drivers, Chaz Mostert and Nick Percat.
Walkinshaw Andretti United Team Principal, Bruce Stewart, said he was pleased to extend the long-term partnership between the Mobil 1 brand and WAU. "Unequivocally, the partnership between the Mobil 1 brand and Walkinshaw Andretti United is renowned in world motorsport, and we are delighted and honoured to have the opportunity to continue into three decades together
"It's a partnership that runs much deeper than just a sponsorship -it's a collaboration that we rely upon to achieve our best results. To be entering year 29 of our partnership this year, and 30 in 2023, is a testament to the trust, loyalty, and commitment of Mobil 1 to our team over the journey, and we can't thank everyone involved enough."


Following the announcement that Ampol will blend, distribute and market Mobil lubricants in Australia, Ampol's Executive General Manager, Consumer & B2B, Joanne Taylor said she was proud to see the longstanding relationship continue.
"At Ampol, we're proud to be using our scale, Australia expertise, manufacturing capability and strong customer relationships to bring Mobil lubricants to Australian consumers.
"Together with WAU, Mobil 1 is one of the most celebrated names in the world of domestic motorsport, and I think Australians are in for an exciting season of racing in 2022.
"We look forward to supporting WAU during the season ahead."
Media contact: