Ampol Introduces Mobil Lubricants to Retail Stores as Conversion Continues
Ampol Introduces Mobil Lubricants to Retail Stores as Conversion Continues
Ampol Introduces Mobil Lubricants to Retail Stores as Conversion Continues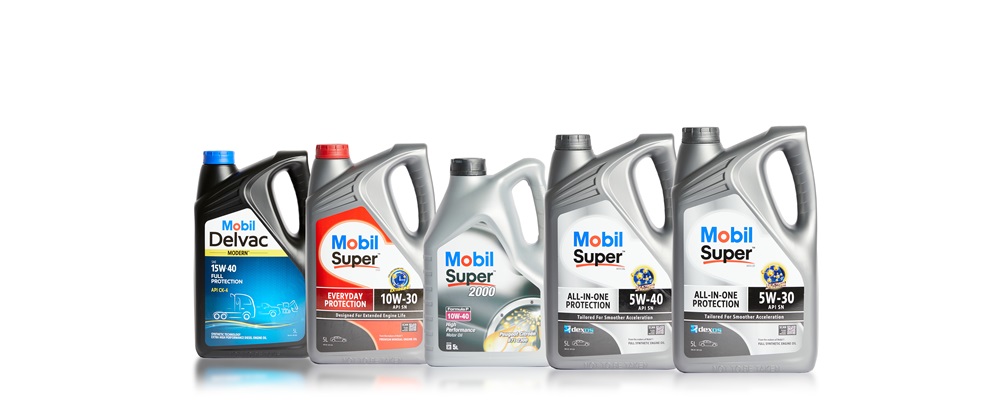 Ampol today announces that an extensive range of Mobil™ lubricants are now available to Ampol customers as it introduces the world-class product range to its national retail network.
The retail launch follows an initial distribution to business customers and the commencement of blending and supply at its Lytton manufacturing facility in May 2021. Mobil products are now being rolled out across the country as each store converts to Ampol and it replaces the existing range with the new range of Mobil lubricant products.

Joanne Taylor, Ampol Executive General Manager, Consumer and B2B, said that as the company continues to revitalise the iconic Ampol brand, it remains committed to delivering world-class products to Australian consumers.

"Our customers know us for our extensive knowledge and capabilities in sourcing and manufacturing trusted, high-quality lubricants, and we are pleased to be able to introduce the Mobil lubricant products to our retail customers today.
"Ampol is Australia's leading transport energy provider and has been delivering quality products to Australians for over 120 years. Paired with Mobil's world-class lubricant technology, we are using our scale, Australian expertise, manufacturing capability and strong customer relationships to evolve our lubricant offer to meet changing customer needs."

ExxonMobil Asia Pacific Executive Director for South Asia Pacific Lubricants, Kum Fong Siew, said: "We are pleased to add Ampol to the network where Australian consumers can access our extensive range of lubricants. We have confidence in Ampol's robust quality control, testing techniques and adoption of ExxonMobil's quality management system. This means that retail customers will continue to be accessing quality, world-class lubricants throughout Australia, including when they enter an Ampol store."

Mobil has a broad range of lubricants targeted at a range of industries and uses. Passenger cars and light commercial vehicle lubricant solutions are marketed under the Mobil1™ and Mobil Super™ product brands, while lubricants for trucks, tractors and other equipment are marketed under the Mobil Delvac™ product brand. Ampol's retail network will carry an extensive range of these products.

In 2020, Ampol announced that it had entered a marketing alliance with ExxonMobil to blend, distribute and market Mobil lubricants across Australia. Under the agreement, Ampol will supply Mobil lubricants to retail and business customers through a combination of direct and distributor channels.

The manufacturing, distribution, and marketing conversion to Mobil lubricants, including the retail roll-out, is progressing well, with most of the volume expected to transition over the coming months.
Media contact: