Delivery Services
Ampol Foodary delicious delivered to your door
Throughout your day, it's the stops that keep you going. The stops to recharge and fill your belly, to lift the heavy eyelids and the stops to keep you happy and smiling.

At Ampol Foodary, we've got every stop covered, including the convenience stops that get delivered to the comfort of your home through our delivery service partners.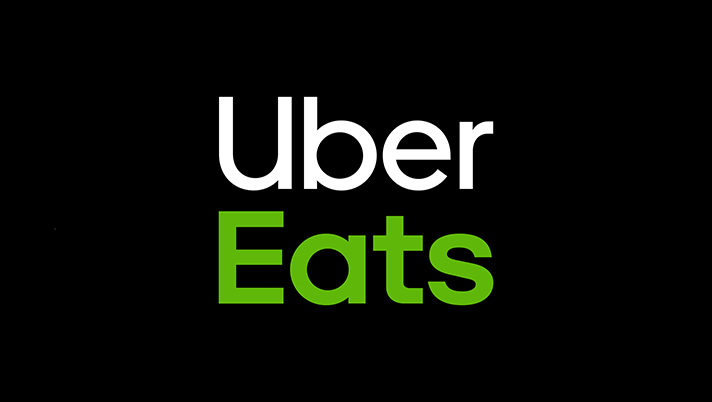 Uber Eats
Find an Ampol Foodary near you on Uber Eats.
Select the items you wish to order.
Confirm your order and we'll bring it to you.
DoorDash
Find a Foodary near you on DoorDash.
Select the items you wish to order.
Complete the check-out of your order and a Dasher will bring it to you.
Delivery Services FAQs
You'll be able to order any menu items listed on the delivery service app, including cold and hot drinks
Both our delivery service partners allow for you to order your favourite menu items from your local Ampol Foodary and schedule your delivery at a time that is convenient for you.
As each Ampol Foodary store have different trading hours, we recommend when ordering you check the time you wish your delivery to happen and ensure the scheduled time is available at your location.
Launch the food delivery app of your choice and enter your address to check if there's an Ampol Foodary that offers delivery near you.
When you select a store to order from, you're also able to check if the store is currently offering delivery. Ampol Foodary stores are open early morning 'til late, with many Ampol Foodary stores trading 24-hours.
Terms and conditions apply: Ampol Foodary delivers through its delivery partners: Uber Eats and DoorDash. Delivery Services are available from selected stores. Delivery and Service fees apply based on the value of your order. Product availability may vary by store. Delivery Service platform terms of use will apply when ordering.