Ampol Foundation
Ampol Foundation
Supporting our community
Powering better journeys for all Australians
The Ampol Foundation, established in 2019, is the vehicle through which we deliver our corporate social responsibility activities.
As a proud and independent Australian company, we are committed to being a positive contributor to communities and using our network and employee base to improve the lives of all Australians. We are also committed to delivering our company purpose, Powering better journeys, today and tomorrow.
The focus of the Ampol Foundation is guided by two pillars: youth education and safety. As Australia's leading transport fuels provider that exists in hundreds of communities across the country, we are passionate about keeping our people and customers safe. We are also dedicated to improving access to education amongst disadvantaged youth and believe that investment in this area has a long-lasting impact on society.
To support our strategy, in 2020, we announced new partnerships with The Smith Family and Surf Life Saving Australia. These new partners complement our longstanding partnerships with the Clontarf Foundation, the Stars Foundation and the Westpac Rescue Helicopter, along with our national Ampol Best All Rounder Award program.
The Smith Family
Deliciously Making a Difference
Next time you visit a participating store and purchase selected products from our range, you will be supporting children's education charity, The Smith Family.
Until the 2nd August, 10c from every Barista Bros Iced Coffee or Chocolate, Four'N Twenty Beef Traveller pie, Youfoodz ready-meals, Smith's 45g, Cadbury Blocks, and Ben & Jerry's ice-cream sold at participating sites will be donated to The Smith Family*.
These delicious products will taste even better by making a difference for children in need and helping them get the support they need to succeed in school.
*06/07/22 - 02/08/22. Participating products and
full terms available here.
Find a Store
Help young Australians to succeed at school
We're proud to support The Smith Family by raising funds that will help children in need to make the most of their education.

The Smith Family is a national children's education charity, providing young people from disadvantaged backgrounds with the extra tools and support they need to succeed in school. Through their Learning for Life program they help more than 58,000 young people in communities across Australia with a combination of financial, personal and vital learning support.

Help us to make a difference by clicking the link below and donate to The Smith Family. Your donation will help students to attend out-of-school Learning Clubs, so they can receive targeted education based on their needs.

*06/07/22 - 02/08/22. Full terms here.
DONATE NOW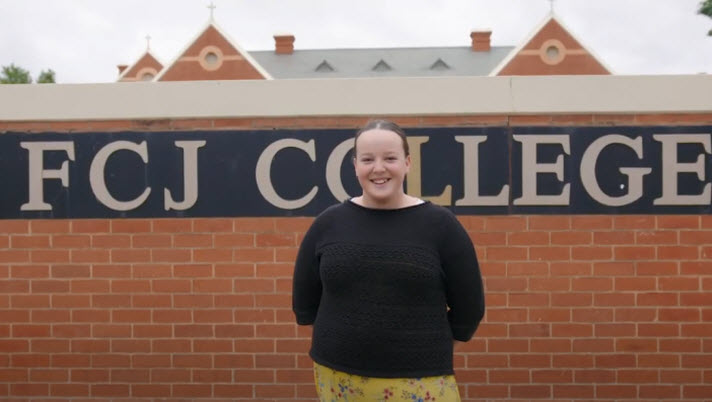 Ampol Best All Rounder
he Ampol Best All Rounder Award is Australia's most iconic secondary education recognition program. For 36 years it has been presented to thousands of final-year students, acknowledging their all-round contributions to their school and community. In 2021, the program returned to its original name under Ampol.
Our Partners and Programs