Ampol Foundation
Ampol Foundation
Supporting our community
Powering better journeys for young Australians
The Ampol Foundation, established in 2019, is the vehicle through which we deliver our corporate social responsibility activities.
As a proud and independent Australian company, we are committed to being a positive contributor to communities and using our network and employee base to improve the lives of all Australians.
The focus of the Ampol Foundation is to support the education and employment of Australian youth, believing that investment in youth development and education has a long-lasting impact on broader society.
In 2020, we announced a new partnership with The Smith Family, which together with Stars Foundation, our long-term partner in Clontarf Foundation and the Ampol Best All Rounder program, means Ampol supports the education of more than 12,080 children across Australia.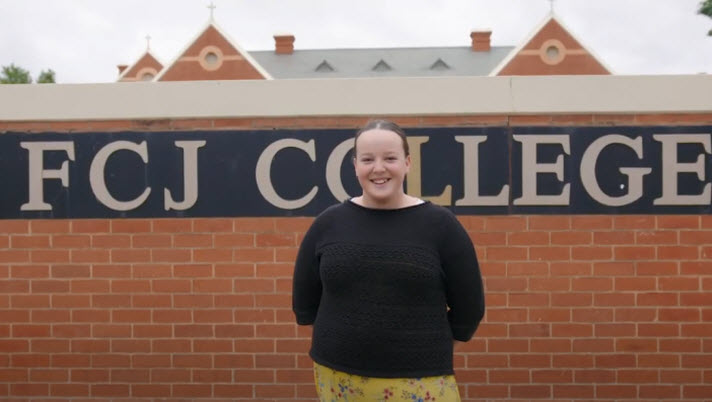 Ampol Best All Rounder
he Ampol Best All Rounder Award is Australia's most iconic secondary education recognition program. For 36 years it has been presented to thousands of final-year students, acknowledging their all-round contributions to their school and community. In 2021, the program returned to its original name under Ampol.
Our Partners and Programs