Agriculture
Agriculture
We are there on the ground, providing local support in regional Australia. Even in the most remote locations and in the most uncertain times, we will be there with products you trust, supporting your business and communities.
Your fuel supplier for all seasons
When you need high-performance lubricants and world-class fuel from your local depot or delivered straight to your tank, Ampol is here to support your business wherever you are. We also bring you Australia's no.1 fuel card: for reduced paperwork and increased savings.
Helping Australian agriculture grow
As long as Ampol has been growing our business in Australia, we've been helping the agricultural sector to grow, too. From cropping to sheep, dairy to cotton we're right beside you with world-class products and a commitment to supporting business and communities throughout regional Australia.
On the ground to support your business
Even in the most remote locations and through the most challenging of times, Ampol has been proud to partner with Australia's primary producers for more than 120 years. Our experience is matched through our alliance with ExxonMobil whose range of specialised, high performing Mobil oils and lubricants we are proud to market and distribute across Australia.
Our alliance brings together world-class products and technology with our combined technical and engineering expertise delivered through Ampol's extensive national distribution network. Wherever you're farming we're never far away.
Both Ampol and Mobil have a long history of working with original equipment manufacturers (OEMs) and on-the-ground practitioners in the agricultural sector. Our shared commitment to constant product innovation supports our mission to help customers improve productivity and drive efficiency, to optimise safe operations and minimise environmental impacts.
From harvesters to tractors and everything in between, modern farming equipment is a necessary and major investment for every type of agricultural enterprise. Keeping that equipment in optimal operational order is essential.
Our long-lasting, heavy-duty agricultural lubricants can help you to:
improve reliability and minimise machinery downtime
optimise productivity and performance of farm equipment
reduce maintenance costs and thereby overall operating costs
extend oil change intervals
extend engine life to conserve capital investment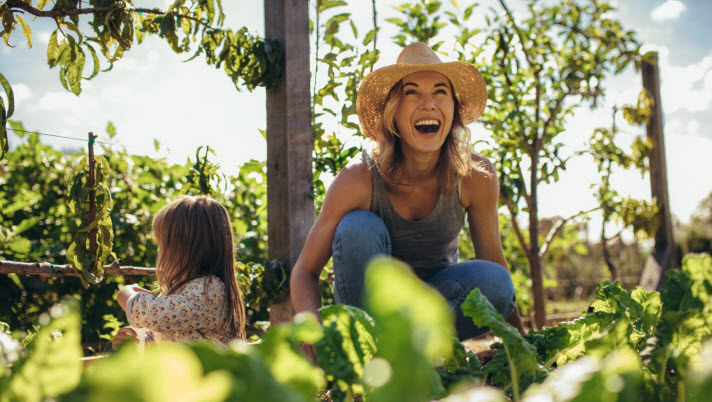 Wherever you are, we'll make it happen.
In all states and territories. Across regional and remote areas. You can depend on Ampol distributors, depots, diesel stops and service stations.

Ampol's supply network stretches from Darwin in the north to Hobart in the south and Geraldton in the west to Brisbane in the east.

This extensive network couples with our 100% Ampol controlled supply chain end-to-end, from ordering to processing and transportation, for an uninterrupted supply of fuels and lubricants.

No matter the season, or where you're based, our truck drivers are never far away. And – if there are ever industry shortages – you can rely on us to get you the fuel you need to your tanks or nearest depot.

You'll save time and increase the efficiency of your operations thanks to our online technology tool: 'myAmpol' for billing, order tracking and business reporting.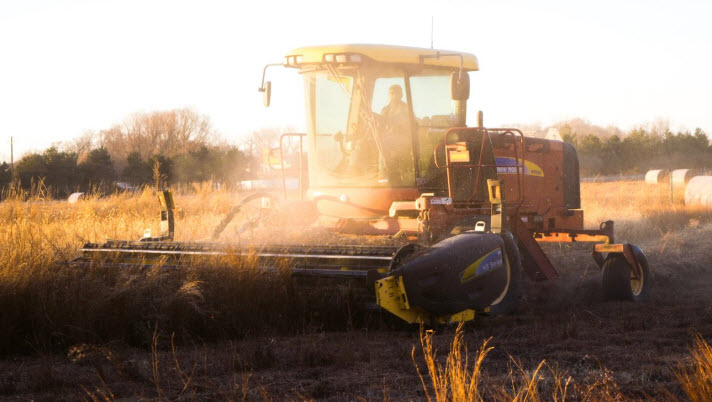 Peace of mind comes from products you trust to go the distance.
We aim to help your machinery and vehicles run better, cleaner, and for longer when you choose world-class fuels and lubricants.
Ampol products are specially formulated for challenging conditions. For guaranteed quality and performance, we go the extra mile. We test our diesel 35 times, for example. Well beyond industry standards.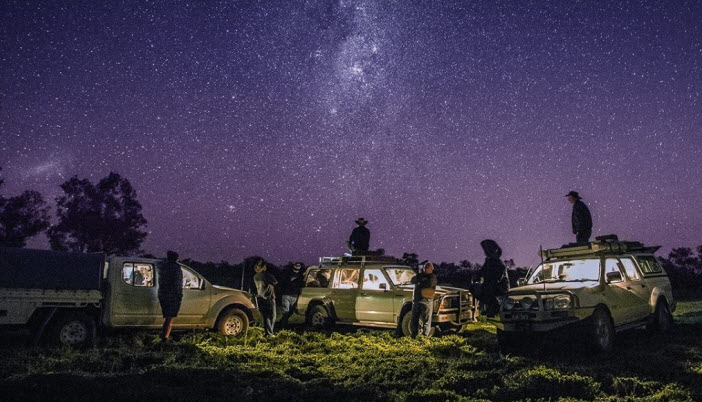 A great team of people behind you.
With Ampol you'll access support from a supplier like no other and a customer service team based 100% here in Australia.
Our hard-working team – from sales managers, to depot managers, truck drivers and beyond – is focused on delivering true value, whatever the season.
Solutions
A proven partner with the power to deliver
We're here to help you get the job done.
Let's talk.