End to End Fuel Management
End to End Fuel Management
End To End Fuel Management
More than a fuel company. A proven partner with the power to deliver.
Ampol's value-add solutions make it easier than ever for you to worry less about day to day administration and focus more on your core business activities. We pair your business with specialist account managers and technical specialists who go above and beyond to make a difference for customers.
Three is the magic number when it comes to Ampol's value-add solutions:
Exceptional customer support
Australian-based customer service team
Account Management
myAmpol Customer Portal
Outstanding technical support
Technical Solutions
Technical and Product Solutions (TaPS) Team
Digital, streamlined and automated systems
Vendor Managed Inventory (VMI)
myDelivery
Electronic Data Interchange (EDI)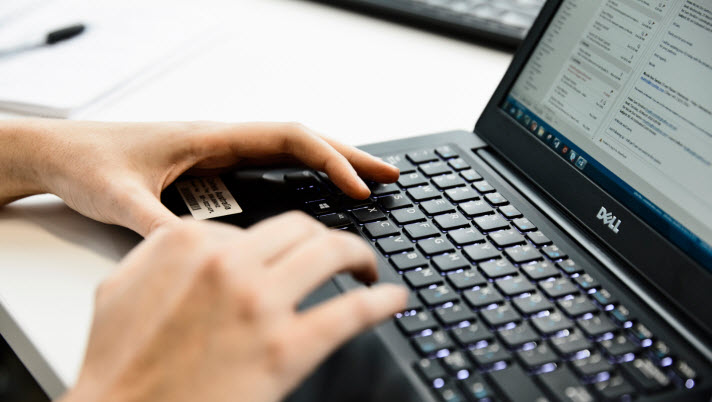 Track Your Fuel Order with Ease
myDelivery is Ampol's tracking service for bulk fuel delivery orders which allows you to track your orders online and receive real-time order status notifications.
With myDelivery, the order tracking function is automatically enabled for all eligible orders and can be accessed online 24/7 through the myAmpol portal. A simple signup process enables you to setup and manage preferences to receive status notifications via SMS and/or email in real time.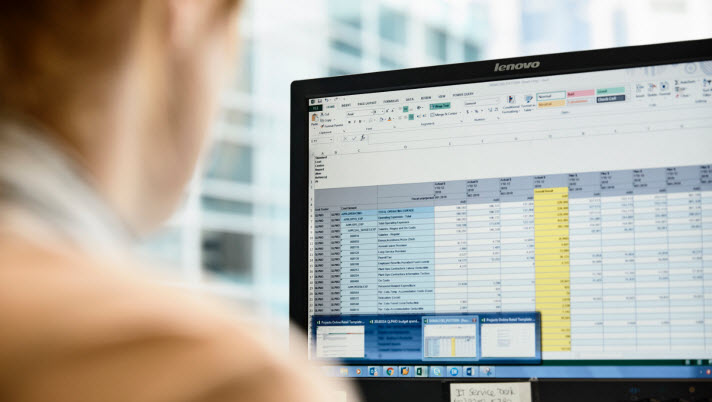 Optimise your fuel supply process
With Ampol's VMI solution inventory monitoring, forecasting, ordering and delivery processes are full automated. Through VMI, Ampol will receive regular inventory readings and delivery confirmations from your sites. The received data is then used to forecast, and plan deliveries as required, maintaining your fuel inventory at a level that matches demand for the product.
The Ampol's VMI solution helps to reduce stock-outs, administration/operational costs and risks associated with the vehicular traffic on your sites and manual fuel volume measurement tasks.
Increased insight and transparency into your fuel supply will remove uncertainty and the stress out of keeping your fuel inventory at the optimum levels.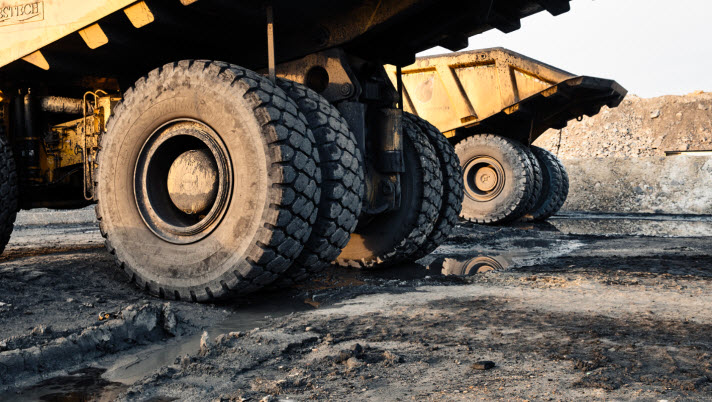 Simplify Your Business. Amplify Your Efficiency.
Ampol's EDI solution enables electronic data exchange for purchase orders, order acknowledgements, invoices and credit notes between customer's Enterprise Resource Planning (ERP) systems and Ampol's SAP system.
That means with Ampol's EDI solution our customers can raise a purchase order in their ERP system and the data is automatically transferred directly into Ampol SAP for processing (and in reverse for any invoices and credits raised by Ampol) without manual intervention.
The exchange process is fully automated, rapid and eliminates manual, paper-based processing.