Graduate Program
Our Graduate Program
Start your career journey with the Ampol Graduate Program.
At Ampol, we offer an exciting graduate program featuring rotations across our Fuels and Infrastructure business area.
How will you take us further?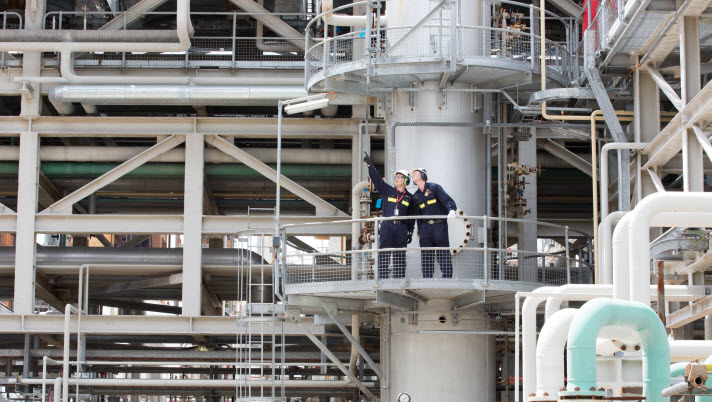 Graduate Streams
Make your mark in an ASX-listed company with 100 years of strength, and a bright future ahead.
Solve complex problems with high calibre people, diversifying and growing our global footprint.
Degree Types: Engineering (including but not limited to Process, Mechanical, Electrical), Science (Chemist), Business Commerce and Marketing, Finance and Economics.
Our Graduates may work across Manufacturing, Business to Business, Distribution, Trading & Shipping and Supply & Optimisation.
You could be based at any of our locations across our Australian business.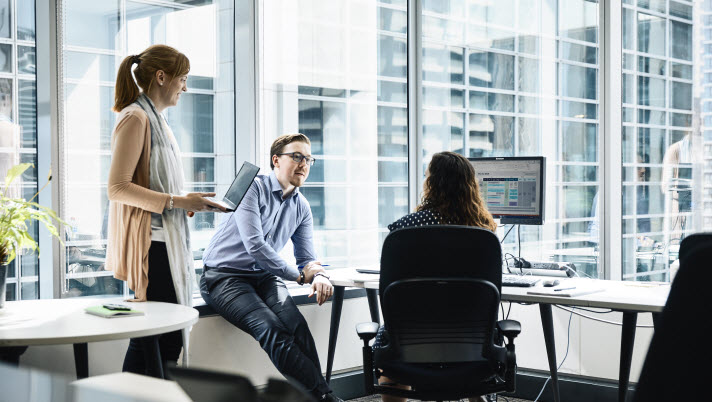 Application Process
Bookmark this page to find out when applications open.
The process may include an online application, video, group or face-to-face interviews, psychometric testing and more.