Diesel
Regular (Extra Low Sulphur) Diesel
Ampol Extra Low Sulphur Diesel (XLSD) has a sulphur content of less than 10 ppm, making it suitable for diesel engines designed to meet the latest European and American emission standards and those equipped with exhaust after-treatment devices. It also meets or exceeds the Fuel Injection Equipment Manufacturers' recommendation for diesel fuel lubricity.
Winter Diesel Blends
Highland Diesel
Recommended for moderate to cool climates and areas that experience regular frosts in the winter months. Manufactured with a cloud point approximately 2°C below the limit specified in AS 3570.


Alpine Diesel
Recommended for use in alpine regions. Manufactured with a cloud point of approximately 4°C below the limit specified in AS 3570.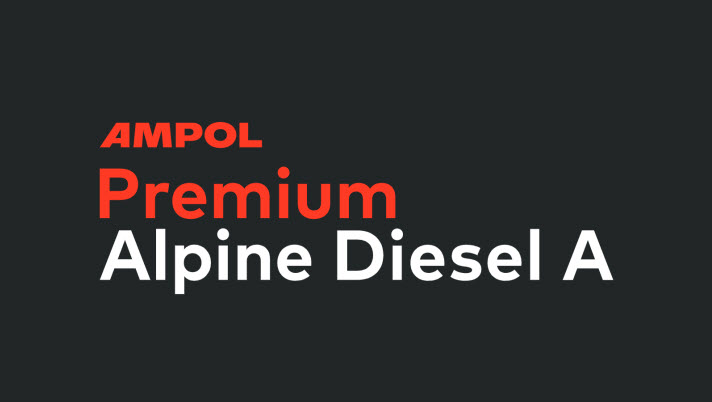 Winter Diesels
Ampol Winter Diesel blends are specially formulated diesel fuels with lower cloud points compared to regular diesel, allowing your vehicle to function more effectively in colder climates
They're formulated to our strict quality standards to inhibit waxing ¬and crystal formation. Ampol conducts regular testing of our winter diesels for quality assurance purposes, providing our customers with quality and peace of mind.
Note that winter diesels are exclusively available in cold climate regions.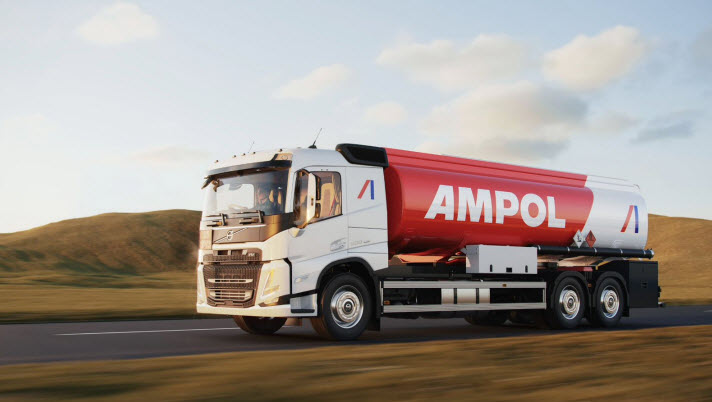 Powering Your Business
Ampol has a variety of solutions to keep your business moving, regardless of whether your business is in the CBD, the most remote corners of Australia or constantly moving between both, Ampol strives to be Australia's most reliable fuel supplier to keep your business moving.
Ampol's Business Solutions include:
Bulk tank fill ups on your work site
A standing order from your local Ampol fuel depot
Millions of litres airlifted into remote locations so you can keep working to build this country
Cash free stops at Ampol service stations to ensure you make your timelines and keep track of your expenses
If your business is fast paced and constantly changing and your business requires a rapid variation to volumes, or prompt delivery increases, Ampol will look after you.
Does your vehicle need AdBlue?
Unlike some alternatives, Ampol AdBlue® is fully VDA approved and also meets stringent ISO 22241-1, 2, 3 and 4 standards, guaranteeing maximum performance and reliability of your SCR system.