Premium Diesel
Premium Diesel
Cleans and maintains engine performance
Amplify Premium Diesel is a high-performance diesel designed to meet increasing demands of new diesel engines. Its unique, advanced formulation keeps hard-working engines healthier for longer.

The unique advanced additives in Amplify Premium Diesel restore and maintain fuel injector cleanliness. Through regular use it can protect your engine and provide up to 100% power restoration*.

In addition, its powerful cleaning agent and rust inhibitor, Amplify Premium Diesel also features a specially added foam inhibitor to provide a cleaner and faster fill.

Amplify Premium Diesel is suitable for use in all diesel vehicles.

*Individual results may vary by vehicle, driving and environmental conditions and driving style, amongst other factors. Details of this test are included here.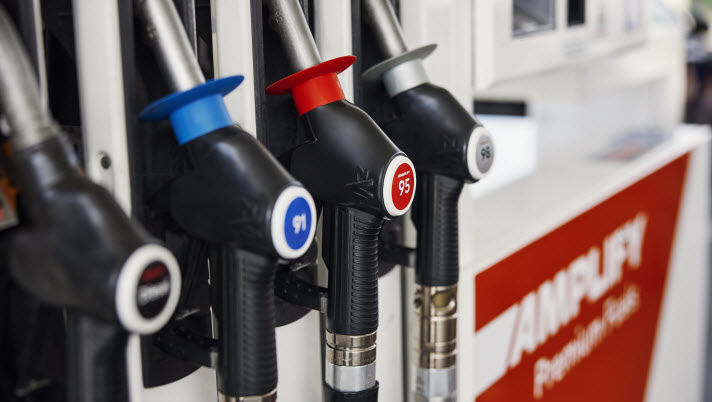 Benefits of Amplify Premium Fuels
World-class fuels to maximise engine performance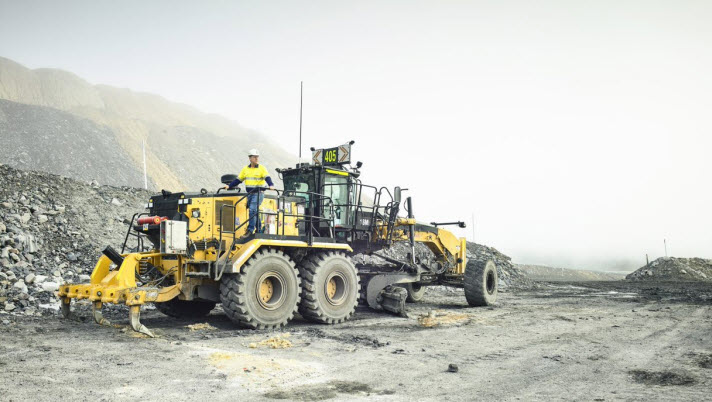 Amplify Diesel HD
Ampol has conducted a number of case studies to highlight the benefits of Amplify Diesel HD.
Amplify Premium Diesel FAQs