Oil Brands
Oil Brands
Whether you are looking for car engine oils, heavy duty diesel engine oils or industrial lubricants, Mobil™ lubricants can be trusted to keep everything running smoothly. Chosen by many of the world's leading car makers and original equipment manufacturers (OEM), and often developed to meet their specific challenges, Mobil lubricants suite of products don't just meet the needs of vehicles and equipment, they often surpass them. Get expert recommendations on the right engine oil for your vehicle through our product selector tool.
FIND THE RIGHT OIL
Our Brands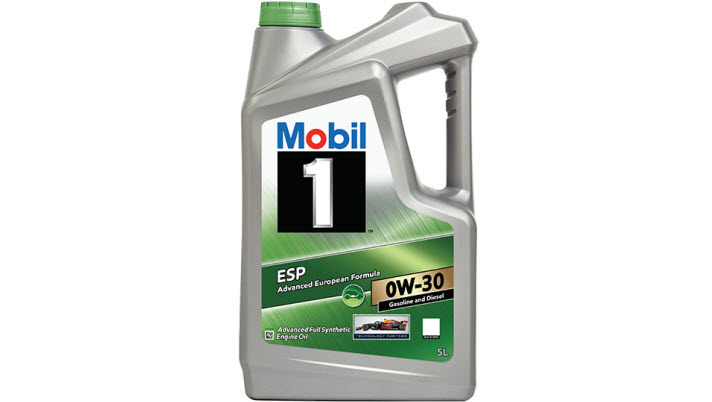 Mobil 1
The Mobil 1™ brand has a long history with motorsports that continues to this day and began with sponsorship of the Williams Formula Racing Team in 1978. Motorsports provided the ultimate testing ground for product innovations and over 40 years later Mobil 1 remains the world's leading synthetic motor oil brand. It has pushed forward the boundaries of automotive lubricant technology, with the range evolving and improving to keep engines running like new.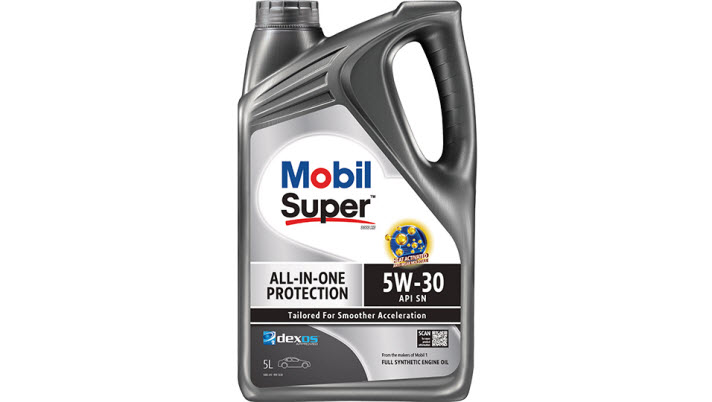 Mobil Super
The suite of Mobil Super™ lubricants give drivers a wide choice of oils tailored for modern engines and a range of driving conditions and needs. Whichever range you choose, every Mobil Super oil provides high performance and protection backed by a long history of innovation in lubricant technology.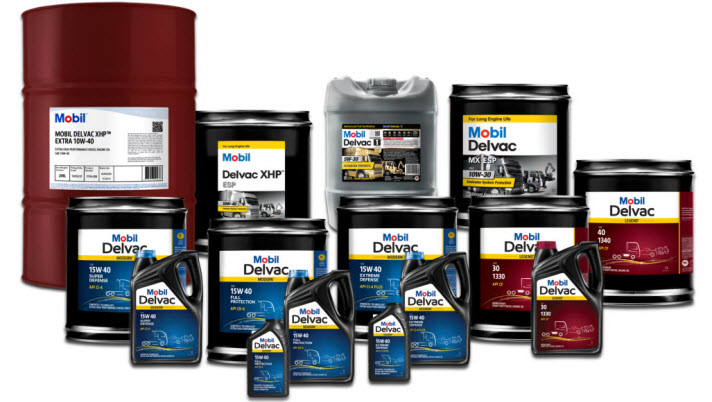 Looking for other brands?
Whatever your needs, we've got you covered with Mobil's world-class oils and lubricants. Find the right lubrication solutions for your vehicle here.
Motorsport technology for you car
Expertise from the brightest minds in global Motorsport all the way to your car