Government
Government
Working together to fuel the prosperity of local communities.
Ampol is your reliable partner in delivering better outcomes for the people and communities of Australia.
World class partnerships build a better future
We know that a reliable fuel supply is critical to your government operations. For that reason we see ourselves as a capable and trusted partner to your agency, ensuring reliable, uninterrupted supply of tier-1 fuels and lubricants where you need it, even in the most uncertain times.
Ampol's operational excellence and management system (OEMS) is the ISO-accredited framework we use for managing health, safety, security, environment, product quality, asset reliability and risk. It is underpinned by comprehensive policies, standards, procedures and robust governance.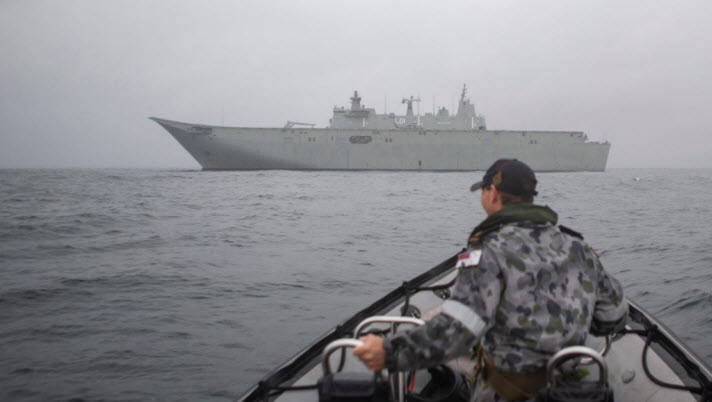 Ampol's tried and proven supply chain.
Whether your tender calls for 10,000 litres of high-performance fuel delivered at short notice, or millions of litres to be airlifted to emergency or defence personnel in off-the-track locations, we can deliver.
Ampol has invested in a fuel infrastructure network that ensures uninterrupted fuel supply. Wherever it's called for. Our purpose is to do whatever we can to be the most reliable supplier in the industry.
Our superior supply chain and 100% Ampol-owned and managed infrastructure has supported government agencies to fulfil their complex and ever-changing fuel and lubricant requirements for plant and equipment, vehicles and aircraft for over 80 years.
Ampol's nationwide network – comprising a local refinery, a lubricants manufacturing facility, 16 terminals, 89 depots, 5 major pipelines and supply to over 1800 service stations – is Australia's largest and most comprehensive.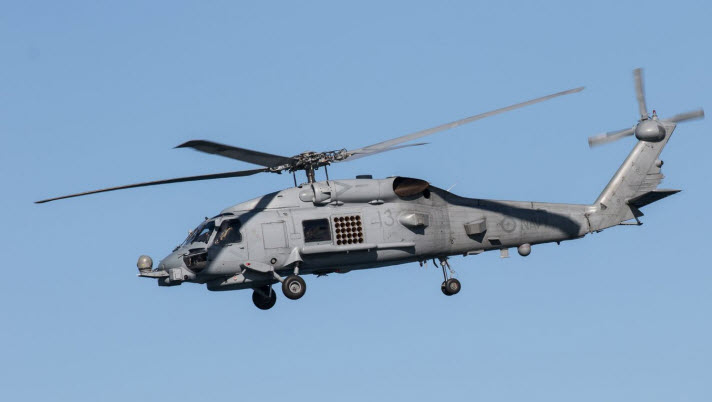 World-class fuels and lubricants, for any environment.
Our world-class fuels and lubricants and special formulations improve fuel efficiency, maximise equipment uptime, reduce overall emissions and total cost of ownership (TCO) and remain high performance. Even in some of the most extreme conditions.
And, because Ampol oversees every stage of the supply chain process, we are uniquely placed to test (and retest) our fuel and lubricants throughout the supply chain including in NATA-accredited laboratories. As a result, Ampol can guarantee product quality to the most exacting specifications and standards.
A social contributor
Sustainability and community interests are at the core of our decision-making at all levels across our business. Ampol plays a proactive role in supporting the causes that enhance our local communities and make a positive impact on the lives of others. We do these through programs like the Ampol Foundation, supporting organisations with a focus on youth education and health, safety and under-served communities.
We proactively and regularly engage with relevant stakeholders across all levels of government and industry associations where policy considerations are raised which could be relevant to Ampol or the fuel industry, such as alternative fuels, climate and energy related policy.
A diverse, values-based workforce located here.
We place the highest priority on the health and safety of our workforce, our customers and our environment. People and process safety is our number one metric and is embedded in our systems and our company values.
A values-based workforce that balances better outcomes for communities with safe operations and staff wellbeing is the driving force behind our nationwide network.
Our team of passionate and dedicated Ampol people from government liaison to account managers, technical solutions team and 100% Australia-based customer service team powers every relationship, every operation and every site.
Solutions
A proven partner with the power to deliver
Power your business forward
Reach out to our dedicated team to start your journey.