Commercial and Corporate Fleet
Commercial and Corporate Fleet
Commercial & Corporate Fleet
Optimise Your Fleet Fuel Management With The Performance Of A Network That Drives Your Business Further
Keep your fleet moving with a dependable fuel supplier
With the country's largest retail fuel network, Australia's corporate and commercial fleets can count on Ampol for a reliable supply of high-performance fuels and lubricants. We are dedicated to driving fleets further, more safely, more efficiently and more cost-effectively, right around Australia.
With Ampol, you'll secure an uninterrupted supply of world-class fuels and lubricants, thanks to our 100% controlled and managed supply chain. Our nationwide network - comprising a local refinery, a lubricants manufacturing facility, 16 terminals, 89 depots and 5 major pipelines and supply to approximately 1800 service stations - is Australia's largest and most comprehensive.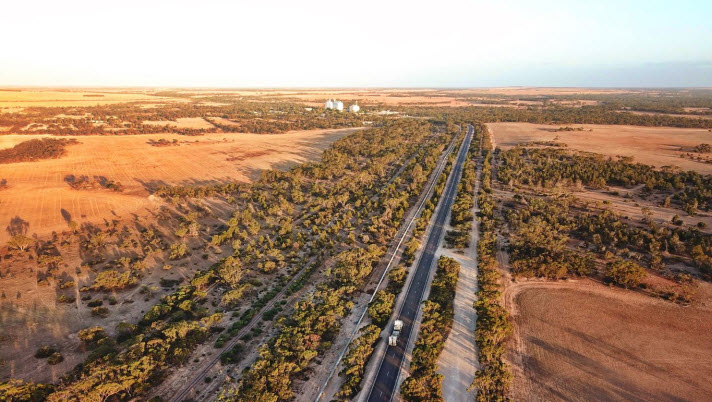 Performance fuels to run your assets better
Keeping your fleet's vehicles on the road is essential. Therefore, minimum downtime and need of service are important factors to optimal operation of your fleet. That's why Ampol's performance fuels range are designed specifically to maximise the value of your assets. Fleets powered by Ampol benefit from: longer asset life, lower emissions, cleaner parts, reduced total cost of ownership (TCO) and lower maintenance costs.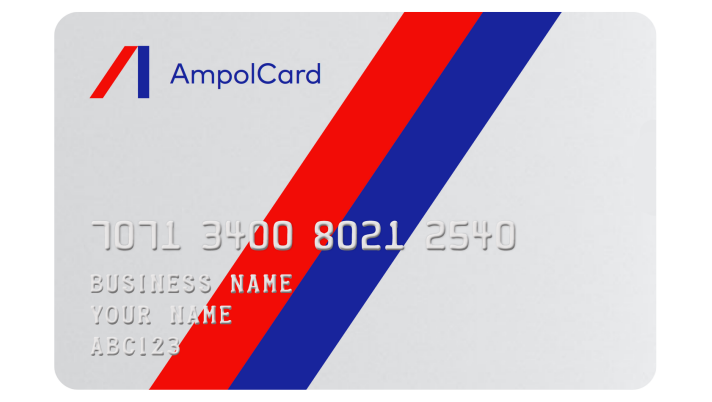 Power your business journey with AmpolCard. Save time, save money and be rewarded across the largest network of over 1800 locations.
Apply for AmpolCard today and reward your business on and off the road, here's how:
benefit from more competitively-priced fuels
reduce driver downtime with cashless payment for FuelPay at the bowser
access our extended network of servicing, tyres and repair outlets, and associated discounts when you add on Service and Repairs to your AmpolCard.
In the office, controlling and tracking on-road expenses is far more efficient as well. Your business will enjoy:
increased control of spend, setting purchase limits and authorised transaction types
advanced reporting tools that cut back on paperwork whether you want to generate BAS-ready statements, or check fuel consumption and costs (from fleet to individual card level)
loyalty rewards and value-adds that reflect your business volumes.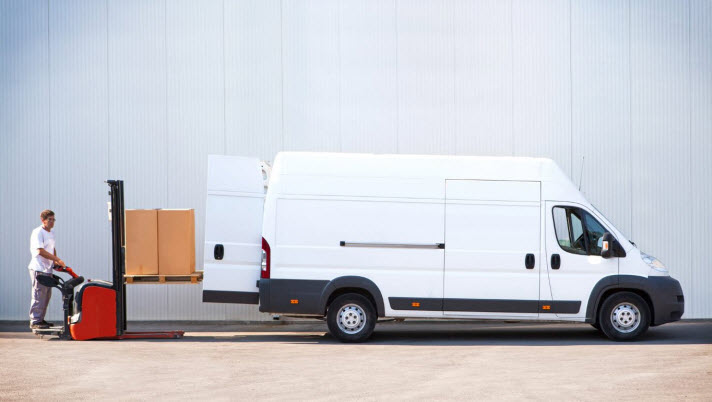 Backed by a dedicated team based here
At Ampol, we understand that no two fleets are the same. That's why our Business Managers apply their commercial transport and fleet experience and knowledge to provide tailored fleet fuel management solutions for every customer.
For added convenience, the entire team you'll connect to – from your hard working Business Manager, to technical support and our customer support centre – is based 100% here in Australia.
Solutions
A proven partner with the power to deliver
Power your business forward
Reach out to our dedicated team to start your journey.