Trading and Shipping
Ampol Trading & Shipping
Ampol is Australia's leading transport fuel supplier with operations and interests across Singapore, New Zealand, Philippines and the USA.
Ampol is listed on the Australian Securities Exchange as Ampol Limited (ASX code: ALD). We are committed to providing the safe, reliable and competitively-priced supply of fuels to our customers.
Ampol Singapore was established in Singapore in 2013. Ampol Singapore is responsible for sourcing all imports and exports of product (gasoline, jet and diesel), crude oil, feedstocks and other intermediates and related shipping to enable the reliable supply of high quality products to locations across Australia as well as the Gull New Zealand business, which is 100% owned by Ampol.
Ampol USA was established in January 2020 to enhance the Groups ability to connect with key markets in the Americas. The office has focused on providing new crude sourcing opportunities for our Australian refinery at the same time as leveraging the teams trading capability to build new opportunities.
Operations
In 2018 Caltex Australia entered into a strategic partnership with Seaoil in the Philippines with a 20% equity stake in the company. With this investment, Ampol Singapore has taken on responsibility for the international supply of products to Seaoil.
Ampol's infrastructure consists of a range of delivery locations, each with specific requirements and shipping requirements from Short Range (SR) vessels through to Long Range (LR2) vessels for both gasoline and middle distillates. Because of Ampol's enduring commitment to supply its customers across diverse geographical locations, Ampol is interested in sourcing to specific supply requirements, including small parcels and combination cargoes
Ampol's crude supply is focused on the Lytton refinery in Brisbane, Australia. Ampol sources light, sweet crudes for input to the refinery, targeting Aframax and Suezmax parcels. Ampol will also look to complement crude supply with other feedstocks and intermediates, where economic.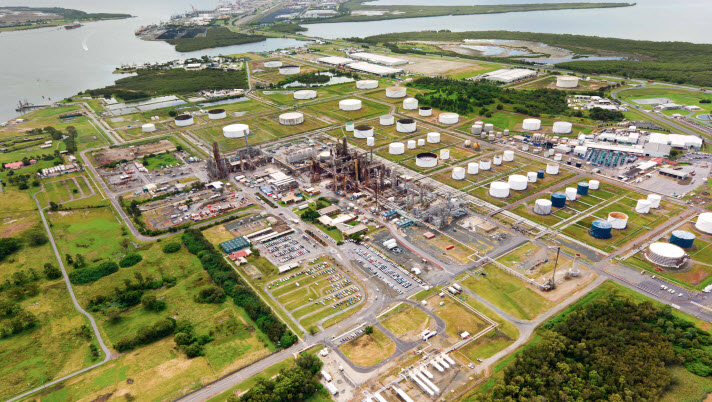 Marine Assurance
Marine Assurance plays a major role in managing marine risk. The Marine Assurance standard establishes the framework for managing risks associated with shipping activities in order to ensure efficient delivery of Ampol Group core values by providing safe, clean, compliant, reliable operations and to protect people, environment. asset and reputation.

Ampol Marine Assurance standards and criteria apply to:
All Vessels:

Chartered, operated or employed by or on behalf of Ampol Group or its entity
Vessels on which Ampol Group entity has tittle and/or risk to a liquid bulk cargo

Ship to Shore Interface:

All vessels involved in the transfer of liquid bulk cargoes at Ampol operated terminals,
Third Party operated marine terminals where a Ampol Australia Group entity has title and/or risk in a liquid bulk cargo.
Ship to Ship Interface:

Vessels engaged in ship to ship operation where Ampol group entity has tittle and/or risk to a liquid bulk cargo on one of the vessels
SIRE inspection request to be submitted via OCIMF SIRE portal
No vessel can be classed as generally acceptable and a vessel must be vetted/screened each and every time it is nominated for business.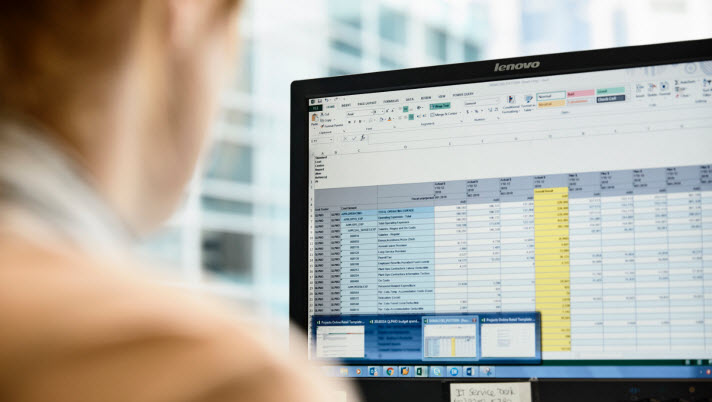 Careers in Trading and Shipping
At Ampol we are passionate about taking on challenges and making an impact in the areas of Trading, Shipping Operations, Risk Management and many others that support the Ampol business.
Ampol provides unique and challenging opportunities for talented professionals and graduates across our business.
People are the foundation of our performance. It's a great place to work, where we value initiative, foster diversity and support working flexibly.
If you are interested in joining our team, please follow the link to find out what opportunities are available.
Registered Office Address
Ampol Singapore
50 Raffles Place, #09-01 Singapore Land Tower, Singapore 048623
Telephone: +65 6622 0010
Ampol USA
3737 Buffalo Speedway, Suite 630, Houston Texas 77098
Telephone: +1 832 767 0601
Ampol Management Services Pte. Ltd (604)
Ampol Singapore Trading Pte. (603)
Ampol International Holdings Pte. Ltd. (602)
Ampol Shipping & Logistics Pte. Ltd (606)
Date of Incorporations
28 May 2013

1 March 2011

24 May 2012

12 Feb 2019


Unique Entity No.

(UEN)

201314340M

201104988M

201212937G

201904564N

For information on Ampol Limited
For information on the Australian Fuel Industry