Products and Services
Your Business
We understand that you need more than just a fuel supplier. That you need a business partner who can provide world-class fuels and lubricants but also the ease, expertise, reliability and innovation needed to drive ambition. Ampol is here to be that, more than just a fuel company as well as the momentum behind your success. A proven partner with the power to deliver.
Ampol caters to your business
AmpolCard gets you there
What makes AmpolCard exceptional? It's not just 100 years of service to the travelling public and industry, or our innovative products, tangible savings and ease-of-use.
It's our people: behind the service station counter at over 1,800 locations, on the phones, delivering roadside assistance, driving bulk fuel tankers, or working together to solve your transport issues.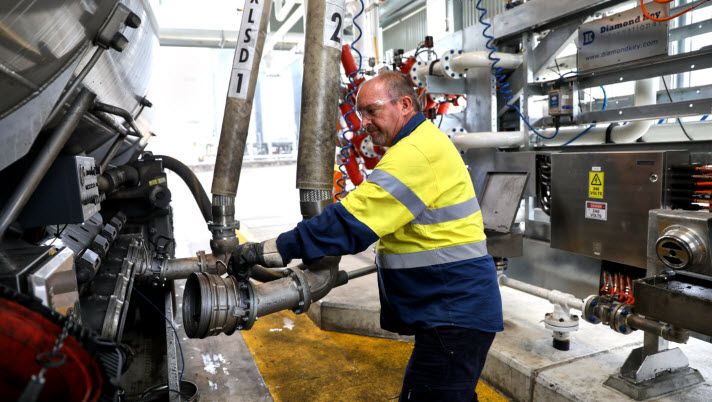 Bulk Delivery
Keeping your business moving. That's your goal, and it's our goal as well. Ampol will always deliver on time, in full, safely, no matter what the challenge. Our teams are flexible and efficient and can react quickly to short-notice fuel demands, making sure you have the right fuel, when and where you need it.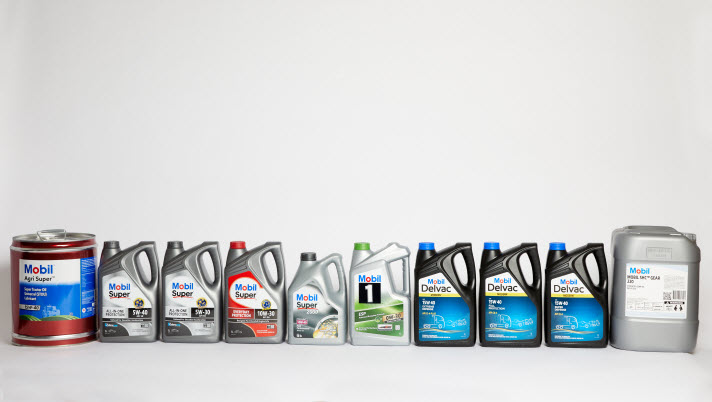 Lubricants Solutions
Whatever your needs, we've got you covered with Mobil's world-class oils and lubricants. Find the right lubrication solutions for your vehicle here.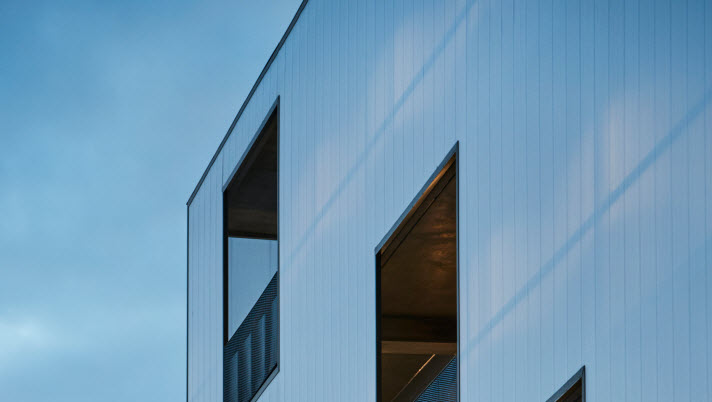 Decarbonisation solutions
Your decarbonisation journey is important for your business and our planet. Ampol's role is to simplify the energy transition roadmap for our customers and to develop new energy solutions that assist you to meet your own emission reduction targets. Speak to our Ampol team today to discuss the solutions available today and beyond.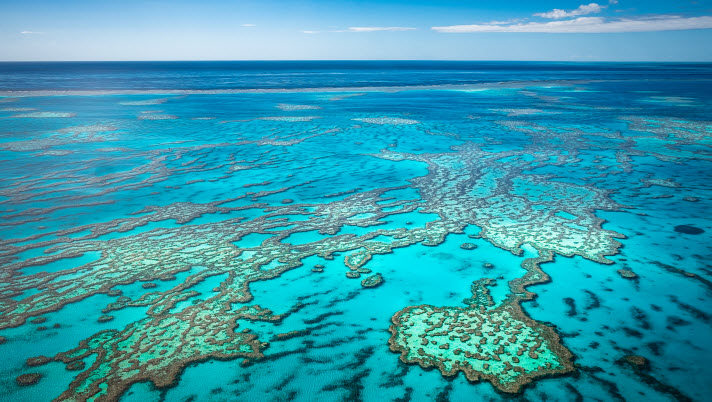 Ampol Carbon Neutral
Ampol Carbon Neutral is built on offsets from accredited, accountable and highly visible climate action projects in Australia and around the world. There's no guesswork: we invest in handpicked reputable projects, and our product is certified against the Australian Government's Climate Active Carbon Neutral Standard.
Our program is independently audited to the highest standards of social and environmental performance, public transparency, and legal accountability in compliance with standard set out in the offsetting scheme.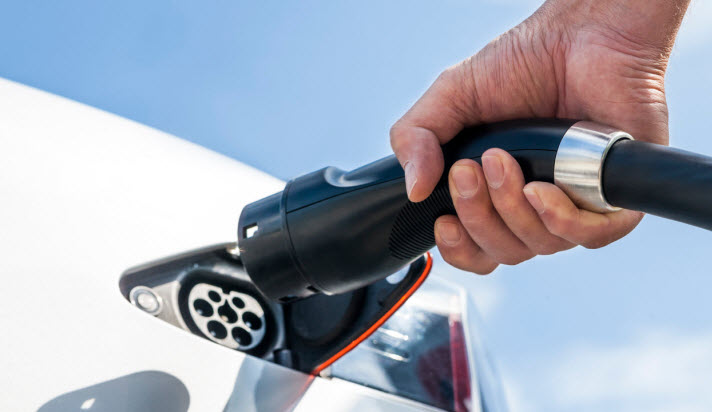 EV Business Solutions
From building and installing charging bays at charging destinations, to home charging solutions for your drivers and employees, AmpCharge will soon be able to drive your business further with a range of electric vehicle (EV) solutions.
Hydrogen
Ampol plans to participate in the emerging hydrogen value chain and will look to provide hydrogen to mobility customers across Australia through our public network or commercial refuelling stations. Stay tuned for more information.
Power your business forward
Reach out to our dedicated team to start your journey.