Transport
A fuel partner to keep business moving
With a reliable supply of world-class fuels and lubricants, and more retail sites than any other fuel supplier; the Australian commercial transport industry can count on Ampol. Everything we do is designed to drive your business further. From Darwin to Hobart and Cairns to Albany. Safely and efficiently, right around Australia.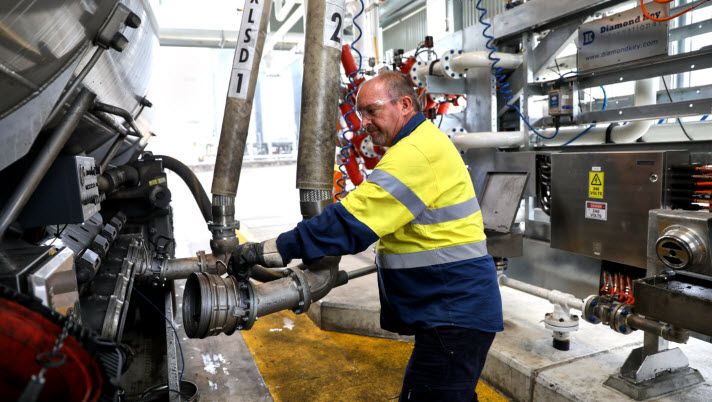 Australia's largest transport diesel refuelling network gives you more
Ampol's transport diesel refuelling network is Australia's largest. It comprises 230 dedicated national truck network 'NTN' sites and over 1,800 sites nationally.
We provide a one stop shop for every journey, and a better class of clean and comfortable truck-friendly facilities. More hardstands. More places to rest, have a hot meal and enjoy a refreshing shower before filling up and heading out.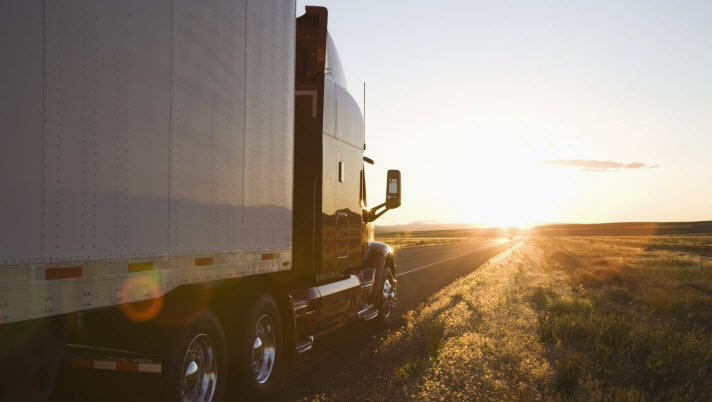 Time and money savings: on the road, and at the office.
Save time, money and get rewarded with AmpolCard.
When it comes to controlling and tracking on-road expenses AmpolCard makes it easy, convenient and cashless:
drive down costs with competitive fuel

cashless payment for services and products, including FuelPay for quicker stops

access a network of 5,000+ servicing, tyres and repair outlets and parking stations, and associated discounts
While, back at the office, you'll benefit from:
increased control of spend, setting purchase limits and authorised transaction types

advanced reporting tools that cut back on paperwork whether you want to generate BAS-ready statements, or check fuel consumption and costs from fleet to individual card level

loyalty rewards and value-adds that reflect your business volumes.
On the road, drivers benefit from improved fuel efficiency and reduced emissions thanks to Ampol's high quality products, like from Amplify Diesel and Amplify Diesel HD. From source to service stations, they're tested 35 times: higher than industry standards.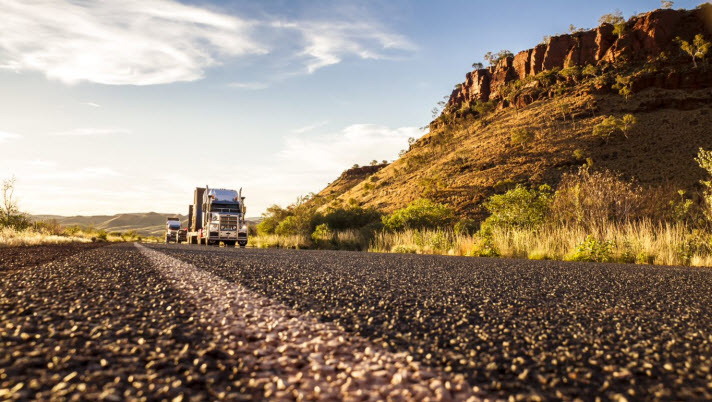 A passionate customer service team based here.
Our people have an unwavering commitment to helping your business reach its goals. The entire team you'll connect to – from your business account manager, to the technical solutions customer support centre – is based 100% here in Australia.
Solutions
A proven partner with the power to deliver
Power your business forward
Reach out to our dedicated team to start your journey.