About
About Sustainability at Ampol
Our approach to sustainability
We are committed to making sustainability an integral part of our culture and shaping our strategy to deliver long-term value for our shareholders, customers and the community.
Our approach involves making sustainability core to decision-making at all levels in our business and in a way that balances environmental, social and governance aspects with broader strategic objectives.
We have developed a sustainability strategy which informs and is an integral part of our broader corporate strategy. Our sustainability strategy has four key pillars:
Safe and responsible business
Continuous improvement and optimisation of assets
Contribution to the Australian economy and communities
Transition to a low carbon future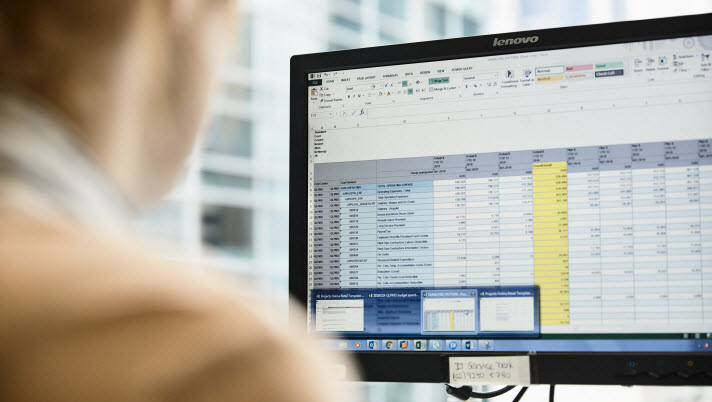 Reporting on our performance
We report annually across a range of environmental, social and governance aspects in our Corporate Reports.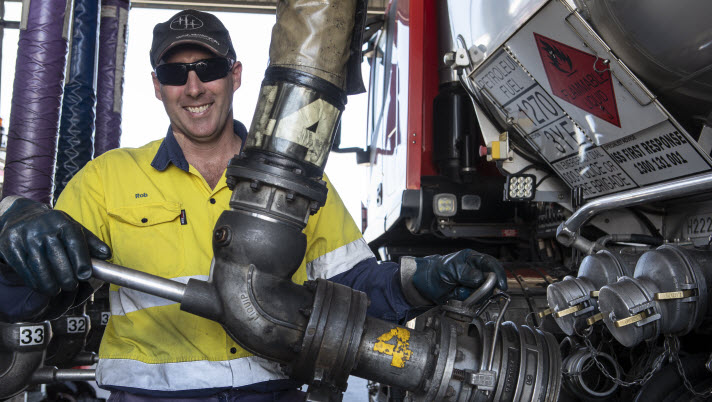 A safe workplace
We place the highest priority on the health and safety of our workforce, customers and the communities in which we operate.
We are making good progress in improving process and personal safety, which includes working alongside suppliers to ensure full compliance with Ampol health and safety, risk management, quality, and environment policies and procedures.
Leadership is a critical factor for success in achieving benchmark standards in workplace health and safety. Our leaders are not only accountable for achieving results, but also for modelling behaviours in line with the Ampol values. We consistently assess and take steps to manage potential risks to our employees, contractors, the public and the environment.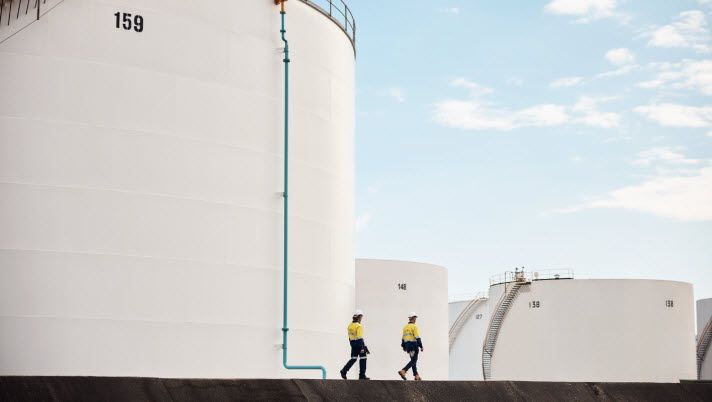 Respecting human rights
As Australia's leading transport fuels provider, with more than 8,000 employees, over 4,000 suppliers and three million weekly retail customers, we believe we have a responsibility to address modern slavery risk in our sphere of influence and respect the rights of people affected by our operations.
We take these obligations seriously and are pleased to release our first Modern Slavery Statement, outlining our approach to identifying and addressing the risk of modern slavery.
Some of our key achievements outlined in the report include becoming a signatory to the United Nations Global Compact, undertaking deep dives into priority areas, strengthening our due diligence approach with suppliers through enhanced risk assessments and engagements and increasing internal awareness through training.
A culture of operational excellence
The Ampol Operational Excellence Management System (OEMS) provides a framework for systematically managing personal health and safety, process safety, the environment, reliability, quality and efficiency. Through application of our OEMS, we work to understand the risks and hazards posed by our business operations, implement appropriate controls to eliminate or minimise risk, and then provide assurance that the controls we put in place are working.
Our OEMS consists of three integral parts:
| Leadership accountability and culture | Leadership accountability and culture | Operational excellence processes |
| --- | --- | --- |
| A key component to our management system is strong, visible, accountable leadership. We work to ensure that operational excellence is embedded in the Ampol culture | Our management system process is a systematic approach to driving improvements and follows the Plan-Do-Act-Check methodology | We have 22 operational excellence processes that set the standards and requirements to be met by the business |
Our operational excellence performance monitoring and governance program ensures that control measures adopted for the management of risks continue to remain reliable and effective. It also ensures that the results of performance monitoring are acted upon and used for continuous improvement.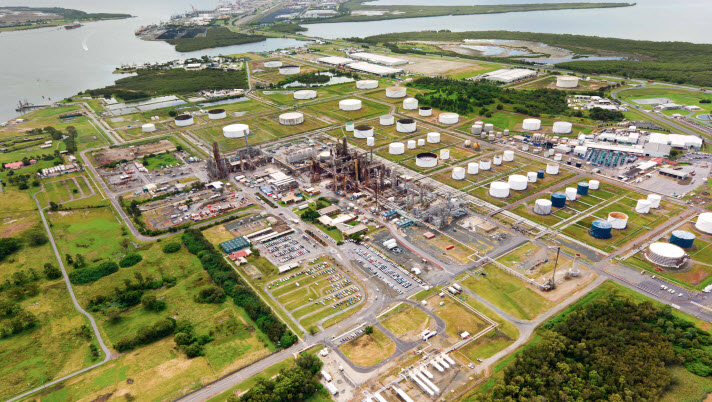 Climate change and our low carbon future
We accept the Intergovernmental Panel on Climate Change (IPCC) assessment of climate change science and the importance of limiting warming to less than 2 degrees above pre-industrial levels.
We acknowledge that coupled with the requirement to supply safe, affordable and reliable transport fuels to our customers, climate change presents both risks and opportunities for Ampol.
Ampol supports measures to reduce emissions and is committed to playing a role in the transition to a low carbon future. This includes initiatives that support the achievement of Australia's 2030 climate change target and Paris Agreement commitments.