Future Energy & Decarbonisation
We are pleased to release our Future Energy and Decarbonisation Strategy, which outlines our approach to decarbonising our own operations, as well as our plan to extend our customer value proposition and target new opportunities in electricity, hydrogen, gas, biofuels and carbon mitigation.
Ampol is committed to reducing its carbon footprint and playing a key role in the energy transition. Our financial strength, integrated end-to-end supply chain, Australian brand, customer relationships and industry knowledge will enable us to build energy solutions that can support the energy transition and broader change across the Australian economy.
We are targeting reaching net zero emissions across our operations by 2040, and have also announced new partnerships with Tesla, to create a virtual power plant trial in Adelaide, and Fusion Fuel Green, to develop a green hydrogen production plant at our Lytton site. We have also become founding members of the Australian Climate Leaders Coalition, advocating for a net zero emissions economy by 2050.
Our Future Energy & Decarbonisation Strategy
Our strategy brings together our approach to meeting our customers' future energy needs, decarbonisation efforts and climate risk management practices.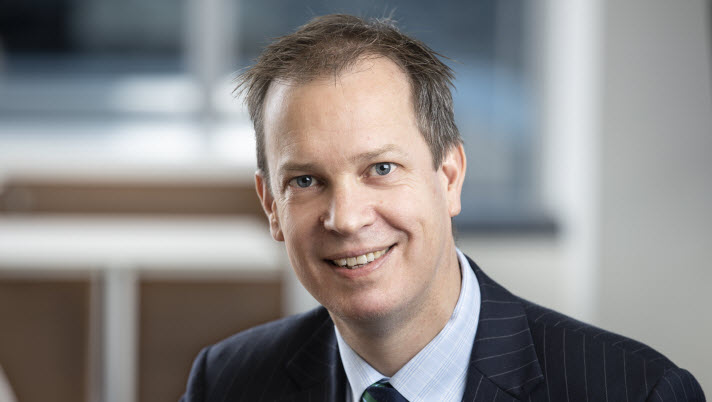 A message from our CEO
Ampol is committed to reducing its carbon footprint and finding and developing new energy solutions that assist our customers in their energy transition.