Carbon Neutral
Ampol Carbon Neutral
The carbon offset program that helps your business take meaningful action today, for a sustainable future tomorrow.
TERMS & CONDITIONS
Action today for a sustainable future tomorrow
We're serious about action on climate change. The transition to a low carbon future matters to our customers, and it matters to us.
With a proud 120-year history as Australia's leading fuel network, Ampol is taking steps towards investing in securing a more positive climate future, whether that be big or small.
Offering a carbon neutral product is one of the first steps we're taking on this transition. By investing in accredited projects that have a positive environmental and sustainable outcome, we can help neutralise the emissions associated with the lifecycle of our products. This is a small step in the right direction. It allows us to support businesses towards making more meaningful product choices, whilst in the interim our product features and performance stay the same.
Credible carbon offset solution that is available today
Ampol Carbon Neutral provides an interim solution for customers looking to offset emissions from their consumption of fuel, while we continue our important work to explore new lower emissions transport solutions. Ampol Carbon Neutral has been certified by Climate Active, a program backed by the Australian Government aimed at empowering voluntary climate action through carbon neutral certification. The projects selected by Ampol adhere to the highest standards of social and environmental performance, public transparency, and legal accountability.
Demonstrate leadership & commitment to sustainability
Demonstrate your tangible action towards a sustainable future to your customers, employees, partners and investors.
Support Australian offset projects
The program offers a flexible opt-in model, with two carbon offset credits portfolios to choose from – one that features 100% Australian projects, and the other featuring 30% Australian projects. These credits are generated from verified Australian projects that help to regenerate our landscape, restore native habitats and support local communities.
Easy opt-in and no integration required
We kept it simple with an easy opt-in to the program and no changes required to your existing operational process and systems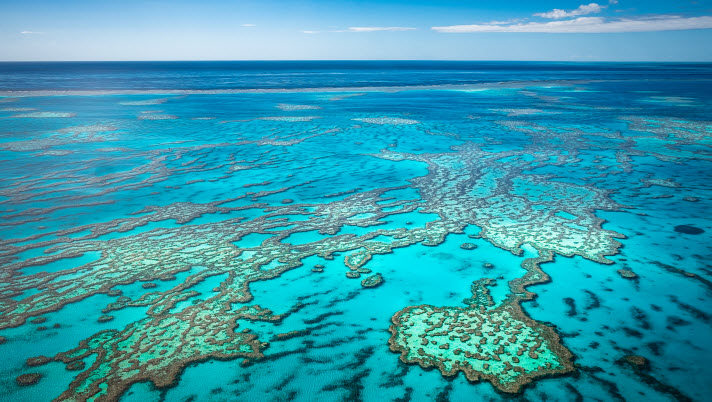 Offset projects certified to make a difference
Ampol Carbon Neutral is built on offsets from accredited, accountable and highly visible climate action projects in Australia and around the world. There's no guesswork: we invest in handpicked reputable projects, and our product is certified against the Australian Government's Climate Active Carbon Neutral Standard.
Our program is independently audited to the highest standards of social and environmental performance, public transparency, and legal accountability in compliance with standard set out in the offsetting scheme.
Are you interested to be part of the program?
Leave your details
Ampol Carbon Neutral FAQs
The Carbon Neutral Fuel product is the Climate Active Carbon Neutral certification of petrol and diesel products ("CNF") supplied to the Business-to-Business customer. The Ampol Climate Active Certification and Public Disclosure Statements are available at https://www.climateactive.org.au/buy-climate-active/certified-members/ampol-limited as may be updated from time to time. The customer will purchase the CNF in conjunction with its purchase of applicable fuel products from Ampol. Purchase and management of CNF requires registration with myAmpol and is available to eligible Business to Business customers. Charges for CNF are determined by Ampol and include GST which does not contribute to the CNF purchase. CNF charges and the projects and suppliers from whom Ampol acquires and retires eligible carbon offset units are subject to change. Although specific carbon emission reduction projects may be highlighted on this website, Ampol do not undertake to apply any charges for CNF to any specific project and reserve the right to apply sums to any emissions reduction project whether referred to in the website or otherwise. Information provided by Ampol relating to a particular carbon offset project is subject to change at any time without notice. Ampol takes all reasonable steps to ensure information provided by third parties about their projects is correct but Ampol is not liable for errors in the project information or if the information is not up to date. CNF charges will be invoiced separately on a monthly basis. Customer may cancel CNF purchases at any time. Ampol is not providing financial advice. Customer must seek own advice before purchasing an Ampol CNF. Purchase of CNF is subject to Ampol CNF terms and conditions.